It started with watching American Crime Story: The People Vs. OJ Simpson.
The main focus was clearly meant to be on OJ's innocence or lack there of, as well as racism and police misconduct.
However, I kept coming back to the story of how Marcia Clark and Nicole Brown Simpson were portrayed and vilified in the trial. There was such obvious sexism in play and yet where was the outrage about that?
Then Confirmation, another example of how being a women can make it so much harder for someone (in this case Anita Hill) to make her case and be taken seriously.
Meanwhile, as a politics junkie, I have been following the 2016 Presidential campaign closely.
I am openly and passionately with her (i.e. I support Hillary Clinton) and believe she will be our next president, and an awesome one at that.
My friend Susan shared this piece, introducing me to Sady Doyle, which begins with Sady sharing her own experience with sexism in the professional world, and then explains so well how sexism has been in play during this election cycle:
There was also the coverage this week about Pope Francis possibly forming a commission to "study the question" of women in the diaconate. Something my mother has advocated for and I strongly believe in, as well as ordaining women as priests in the Catholic Church.
What put me over the edge though, was this fascinating piece (Jocelyn shared) about sexism from the perspective of people who are transgender and thus have experienced first hand how males and females can be and are often treated:
I am passionate about many things and though back in high school, and even college, I would've considered myself a feminist, for much of my adult life I have not focused a lot of my time and energy on women's rights.
Until now…
I can feel something brewing.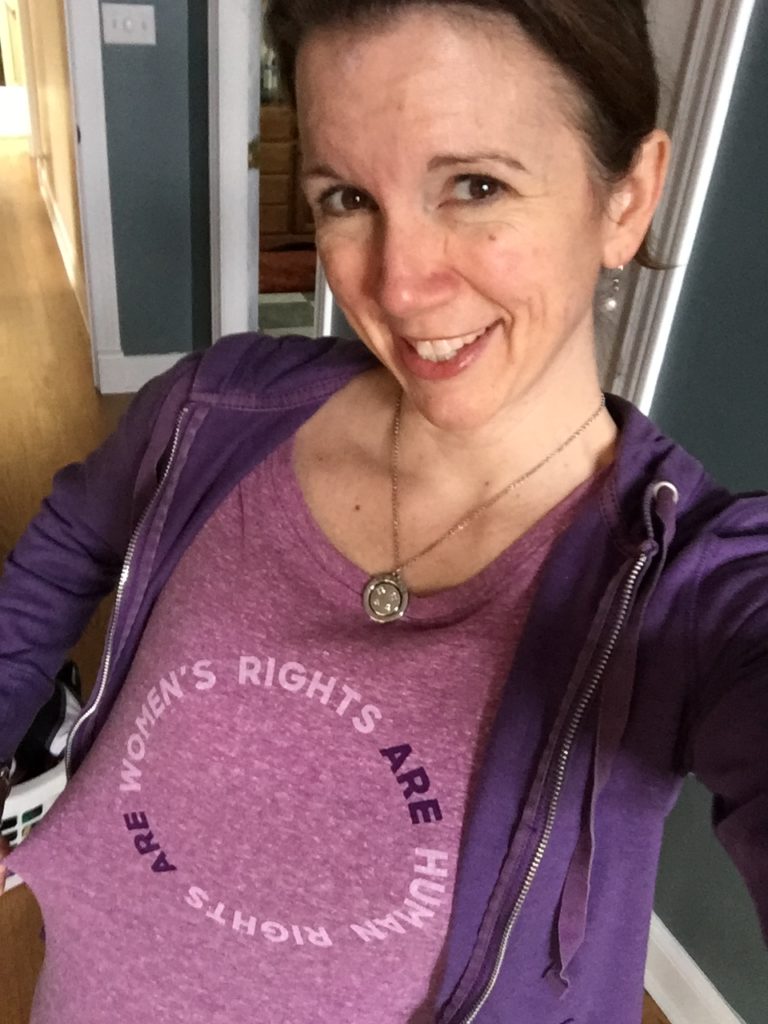 I am woman.
Hear me roar!
Right?!
I don't know what's next.
But I do know that I care.
I intend to continue to seek to understand.
To read more.
To write more.
To share more.
To discuss more.
And through all of those avenues, I hope and believe I can help usher in change.
I will be the change I wish to see.
I will help continue he conversation about "women's rights (being) human rights, once and for all," that our likely democratic presidential nominee started so many years ago in Beijing.
How about you?