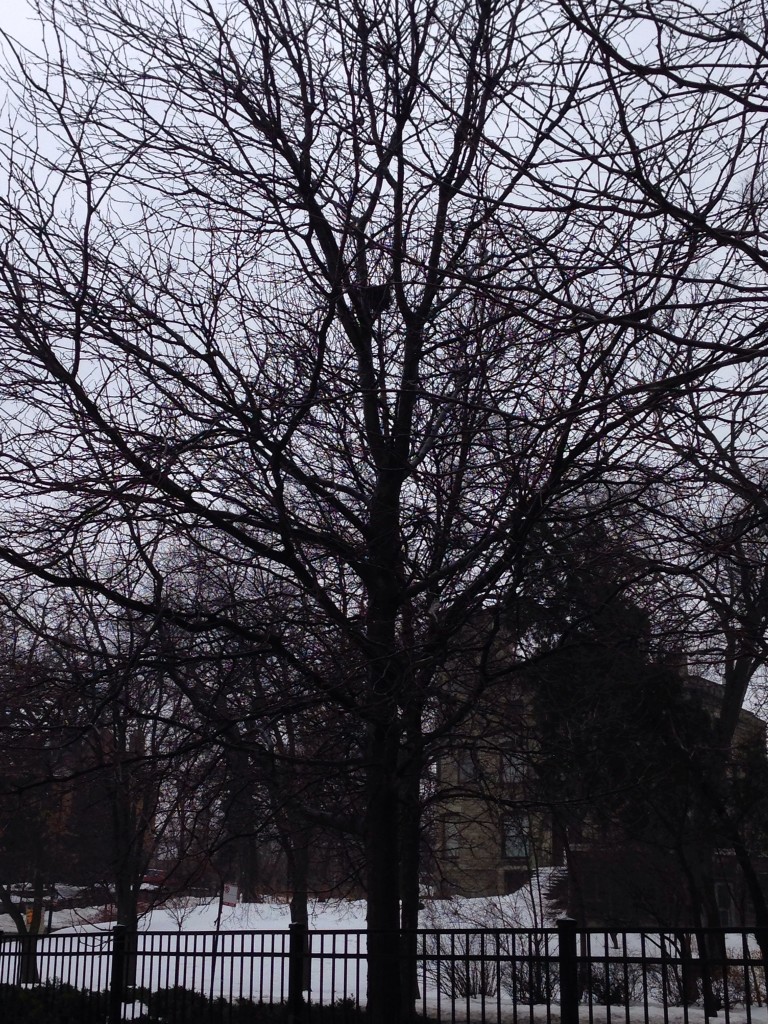 That's what she told us as we centered ourselves on yoga mats at class this morning.
Even when it's cloudy,
the sun is still there.
Even when it's raining.
we know the sun is there, behind the clouds.
Then she invited us to look inward and notice the flicker of light (however big or small) in our hearts.
Even on difficult days,
the light within us is still there.
She reminded us that we can go there anytime and find that light within our darkness.
I love yoga.
I hope that wherever these words find you, that you are able to notice the light flickering within you, whether you are feeling bright and sunny or more overcast today.
It is there.