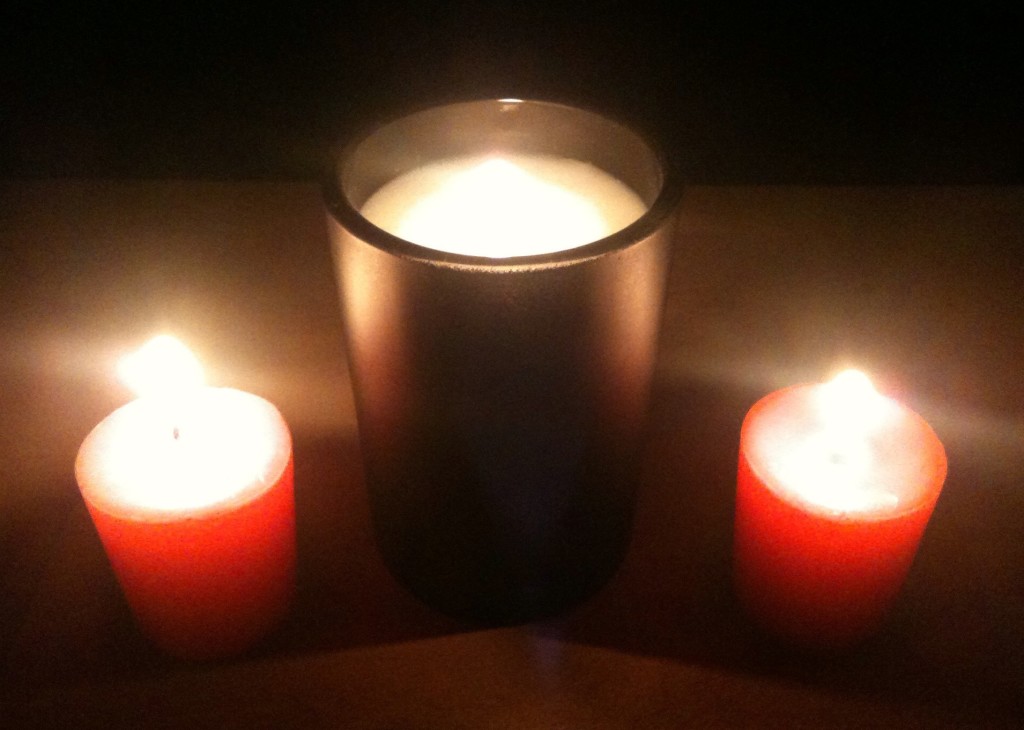 "They have gone no farther from us than God…
and God is very near." ~ St. Augustine
I have attended a lot of wakes and funerals in recent weeks and months. I guess it comes with getting older, that some of my friends, their parents, their siblings and their spouses are going to die. A few of the deaths came after years of battling illnesses, and were somewhat expected, others passed away more suddenly, which caught all of us off guard. The tributes to each person have been so moving and I do believe help us to begin to adjust to this new normal and to grieve.
On Friday our parish community celebrated the life of a woman who I admired and was greatly loved. She was one of the spiritual directors on my first Christ Renews His Parish (CRHP) retreat weekend in March 2011 and gave her witness on the theme of reconciliation. Nine months later she helped out the CRHP team I was lay director for, as a table leader, and again shared her powerful witness about her life, her faith and her experience with forgiveness.
Now I am one of the spiritual directors for our current CRHP team, who is in formation preparing to give a retreat for the women in our parish next month. I will be giving my witness on the same topic, reconciliation, and I hope I am able to touch the women who are with us on retreat, as the incredible woman who died last week did.
There is a song that was sung during the Communion Meditation at last two funerals I have attended at our church, including Friday's service, called The Prayer. I am not sure if I have ever heard it before these two instances. But it is breathtaking and captures how I feel about my loved ones who have gone before me, including our daughter Molly and all four of my grandparents.
Wherever this post and song finds you, I hope it brings you some peace and comfort as you call to mind your loved ones who have died.
Tonight I especially remember Rick, Tony, Liz, Bob, Topp and Jeannie. I continue to hold their families and friends close in my thoughts and prayers as they grieve and learn to live without them.
The Prayer
I pray you'll be our eyes
And watch us where we go
And help us to be wise
In times when we don't know
Let this be our prayer when we lose our way
Lead us to a place
Guide us with your grace
To a place where we'll be safe
I pray we'll find your light
And hold it in our hearts
When stars go out each night
Let this be our prayer
When shadows fill our day
Lead us to a place
Guide us with your grace
Give us faith so we'll be safe
We ask that life be kind
And watch us from above
We hope each soul will find
Another soul to love
Let this be our prayer
Just like every child
Need to find a place
Guide us with your grace
Give us faith so we'll be safe