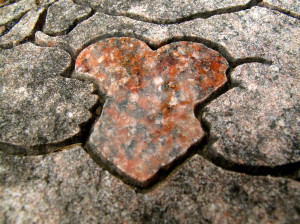 Today I am over at Exhale with a piece On Scars & Healing.
It wasn't easy for me to write, but I found the process of reflecting on the ten years Bob and tried to build our family therapeutic.
Our journey through secondary infertility and loss was very painful. However, it also brought us two amazing living children and one who we believe watches over us from the afterlife. We feel so grateful for them.
Click here to read my thoughts about the scars I am left with and what has helped me to heal.