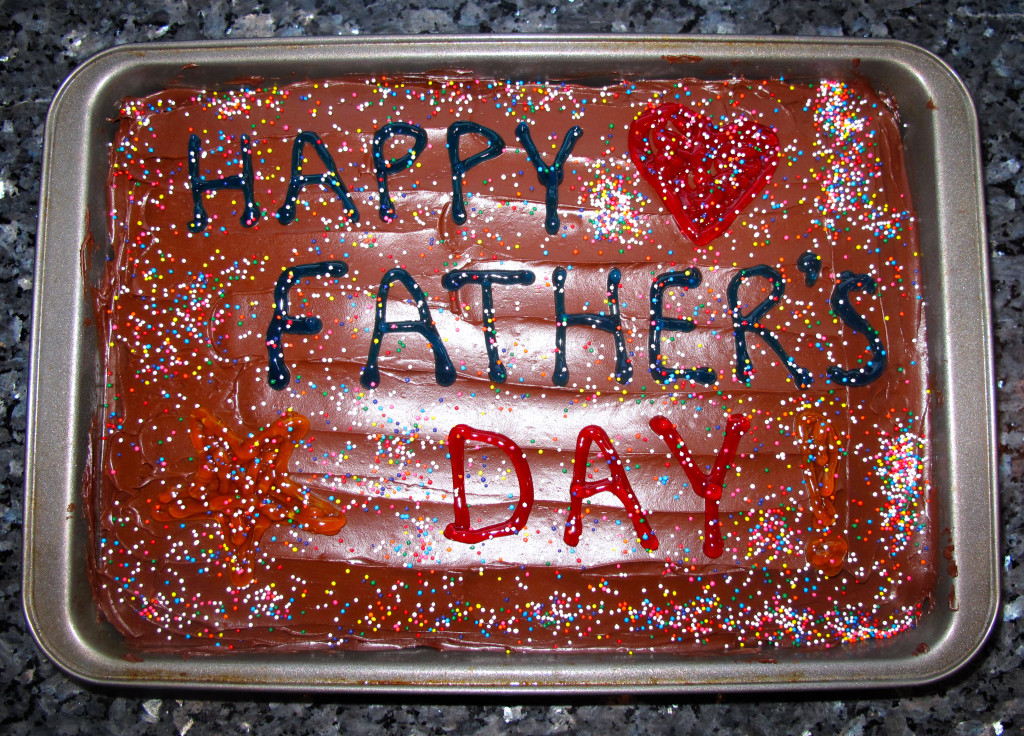 Father's Day Blessing
Loving God, we give you thanks for the many gifts you have given us;
the gift of life, the gift of those who love us and especially, today,
we thank you for the gift of our fathers.
We ask your blessing upon our fathers who gave us rules to live by, standards to
uphold, joys to cherish, faith to live by, hopes worth dreaming of and who blessed
our lives with their unselfish and unconditional love.
We ask your blessing upon our fathers who are unable to be with us today.
May they know how much we love and care for them.
We ask your blessing upon adoptive fathers,
that they may always know their special role of being a true father,
a revelation of God's love for their children.
We ask your blessing upon fathers who have lost children
through miscarriage, stillbirth, crib death, sickness, accident and tragedy, that they
may have your continuing strength and courage.
We ask your blessing upon those who want to be fathers or have another child,
that they may practice patience and feel your love as they wait and hope.
We remember our fathers who have died
and for the unique way they revealed for us your love.
We ask that you keep them in your care
until the time comes for us to join them in your Kingdom.
And we ask your blessing upon the fathers
standing here before us.
Let the example of their faith and love shine forth.
Give them the strength to live the
faithful and loving lives you call them to live.
Protect and guide them. Keep them in your care
and grant that their children may always honor them
with a spirit of profound respect.
We ask this in the name of Jesus, our Lord. AMEN.
~ Author Unknown
(though I added a few lines to it/adapted the version that I first shared in this post two years ago to make it even more inclusive)
~~~~~~~~~~~~~~~~~~~~~~~~~~~~
I love this unusual and inclusive blessing that was shared at our church on Father's Day in 2011. We were not at our home church last year on Father's Day, but I hope to hear this blessing again or something similar at our church later this morning.
On this Father's Day I send my love and gratitude to all the fathers who have touched my life over the years, especially my husband/my children's daddy, my dad, my father-in-law, my brothers-in-law/children's Godfathers and my uncles.
I also send warm thoughts and peace-filled prayers to those who are still waiting and hoping to become fathers or to father another child and those whose children left this world too soon.
Finally, I remember my grandfathers (who died 15 and 18 years ago) and many other fathers who I loved and cared about that have gone before us and are always in my heart.
As I did last month around Mother's Day, I will leave you with an old favorite photo of my sister Meg and me with our dad, when I was around the age my daughter Abby is now in honor of Father's Day.