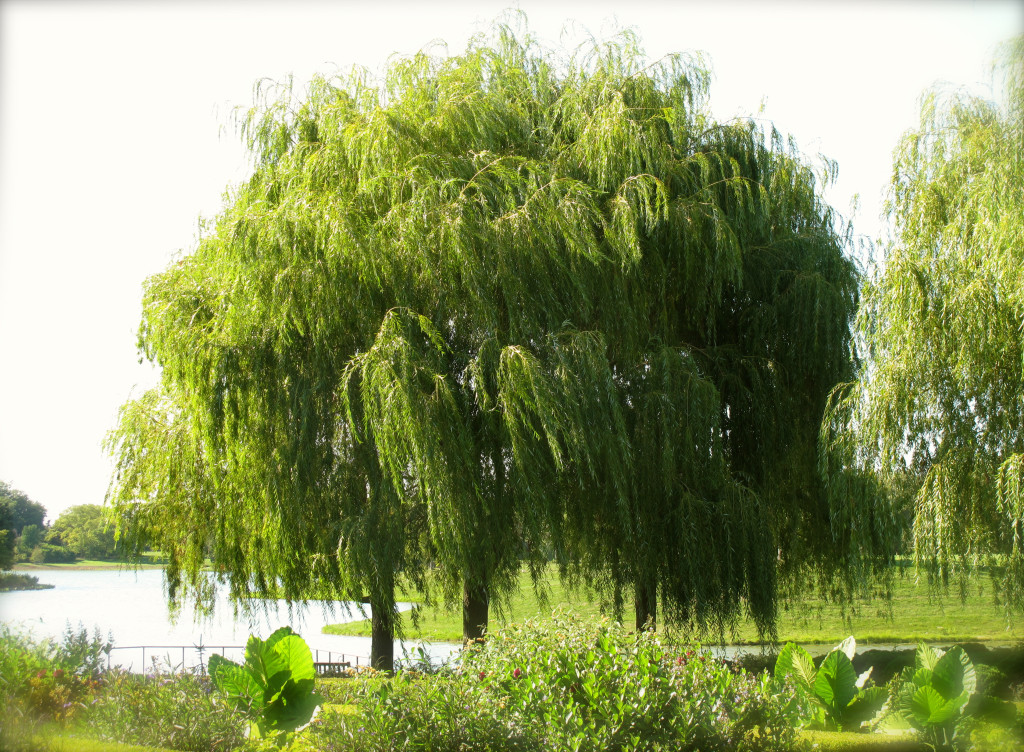 It's been three months since 26 people, mostly children, were killed at Sandy Hook Elementary School in Newtown, Connecticut on December 14, 2012.
As a bereaved mother I understand the significance these milestones, as we grieve the loss of our children and other loved ones. After our daughter Molly was born and died on April 17, 2008, I found the 17th day of every month to be bittersweet, especially that first year after our loss. Every month on the 17th that year I found it therapeutic to share something here on my blog that was helping my family and me to process our grief and heal after losing our baby girl. Since then I write and share a special blog entry, usually including a letter to our Molly in Heaven, every year on April 17th, the anniversary of her birth and death.
I still remember Catherine Violet Hubbard.
Catherine was one of the 26 and the little girl who died that I vowed to never forget. I think about and pray for her and her family often. I wonder how they are doing and coping with the loss of their beautiful girl.
Last week, on  Monday, March 4th, Katie Couric aired an episode of her talk show, called Voices of Newtown, including family members of those who died there three months ago. Katie wanted to talk with them, as she said, so they could "share their stories and talk about moving forward, never moving on, but moving forward."
I record Katie's show every day on our DVR and then when I have time, typically while folding laundry, I will scan through the list of episodes to see which topics stand out to me. Ironically, I chose Voices of Newtown this afternoon, before I made the connection between today's date and what it represents to so many grieving families.
Katie interviewed a number of parents and other loved ones of those who died at Sandy Hook. It was heartbreaking to hear their personal stories of love and loss, as well as inspiring to see how people in Newtown and around the world have rallied to support those left behind. As a member of "the club,"  as my friend Amy from Life According to Johnny refers to those who have lost children, I get how painful their journeys are, especially so soon after the deaths of their children and loved ones.
During the show Katie spoke with Wendy Davenson, a therapist who has worked with some of the families and teachers in Newton who lost loved ones three months ago. As I tend to do sometimes, when I am moved by something I see and hear on TV, I ended up pausing and rewinding to transcribe some of the highlights of their conversation.
Katie: "I know there is not a one size fits all when it comes to the grieving process, but where are people right now on their journey, if you had to kind of generalize about families in Newtown?"

Wendy: " They're at the very beginning, they have a very long road ahead of them, but they will make it, because they have support systems. But they're still numb. The mind and the body are wonderful mechanisms actually because the mind sort of numbs you for awhile and then as that numbness begins to wear off, people begin to feel the pain. Grief has many different tasks and they're gonna have to accomplish those tasks."

Katie: "Tell us about those tasks, because I think sometimes people misunderstand the grieving process."
I agree with Katie, about the process of grieving at times being misunderstood, and really appreciate how Wendy defines the stages, or in this case, tasks of grieving:
The Tasks of Grief 

1) Acknowledge the Reality of the Loss
According to Wendy, this is the first task "because is seems like you are going to walk in the room and you're still gonna see that loved one there or you're gonna get a telephone call from that person. You just can't believe it. We call it 'protest.' But they have to eventually come to the form where they actually acknowledge the reality of the loss."

Katie then shared, from her own perspective and experience (as a widow and bereaved sister), "Its almost as if your heart hasn't caught up with your brain." To which Wendy replied, "exactly."

2) Acknowledge and Feel the Pain of the Loss
Wendy says, "all we want to do is be with that person who's gone and we can't."

3) Reorganization
Wendy explains that this is a task or phase which focuses on "adjusting to an environment where the child is no longer there or the loved one is no longer there. You have to redefine yourself, you redefine the term family."

4) Adjust to an Environment in Which this Person is Not Here
This is "the very last task, which takes a long time," Wendy told Katie. "People don't get over grief, they don't want to get over it, because that would be a negation of the people we've lost. But you learn to live with it, because we have to."

Katie added, "Some people have described it like carrying a stone around in your pocket, you know, it's always there. But at some point down the line you're not going to feel the heaviness of it quite so profoundly."

Wendy also explained that the Tasks of Grief "really are not sequential stages, they are absolutely chaotic."
On this three month anniversary of the tragedy in Newtown, Connecticut, my thoughts and prayers are with Catherine Hubbard's family and all those families, friends and community members who are grieving the loss of their loved ones.
If you have lost loved ones, how ever long it may have been since their deaths, please know that my thoughts and prayers are also with you as you continue to learn to live without them on this Earth.
I will leave you with one of my favorite quotes about losing a loved one. I have shared it here a few times before, but appreciate the opportunity to do so again. Helen Keller's words bring me so much comfort when I think about those who have gone before me.
"What we have once enjoyed and loved deeply, we can never lose. For all that we love deeply becomes a part of us." ~ Helen Keller