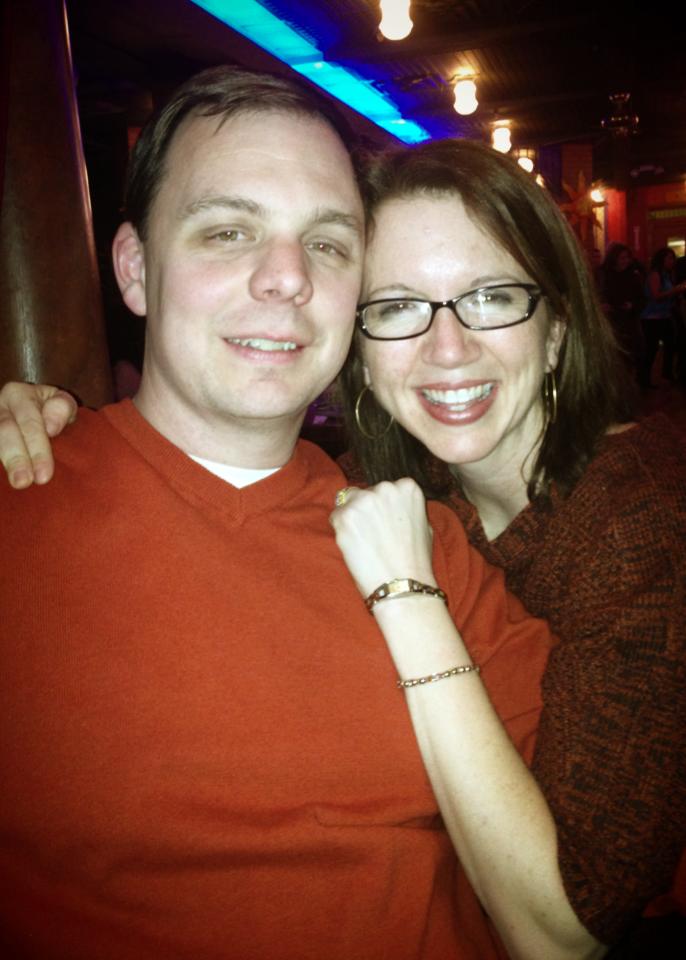 It's a clever band name and the number of years I am celebrating on this earth today, my 38th birthday!
"Special K" is also a nickname that an old friend gave me 20 years ago.
In many ways I am exactly where I imagined and hoped I would be at this age and stage of my life, which feels very special.
I am happily married for 13 + years to my college sweetheart and my best friend.
We live in our "forever home."
We have two amazing living children and another watching over us from Heaven.
Last month we got a new and awesome car after milking the life out of one that was 14 years old (Bob bought it the month after we got engaged in March 1999), which we traded in, and holding onto our minivan which is about the same age as our nine-year old son.
But life isn't always easy.
I get overwhelmed and struggle to get through some days.
I know that I am not alone in feeling this way and appreciate having this outlet, among others, to share my thoughts and feelings (in good times and bad).
I am grateful for everyone who helps me to find peace and joy during difficult and uncertain times in my life, as well as those who celebrate with me when life is wonderful (which is more often than not).
A few months ago I was listening to NPR and heard an interview with The Tenors (formerly known as the Canadian Tenors). They played a song from their new album and I was moved at first listen. I tried to find and download it later that day and it appeared not to have been released yet. I finally remembered to look for it again recently and this time was able to find and purchase it.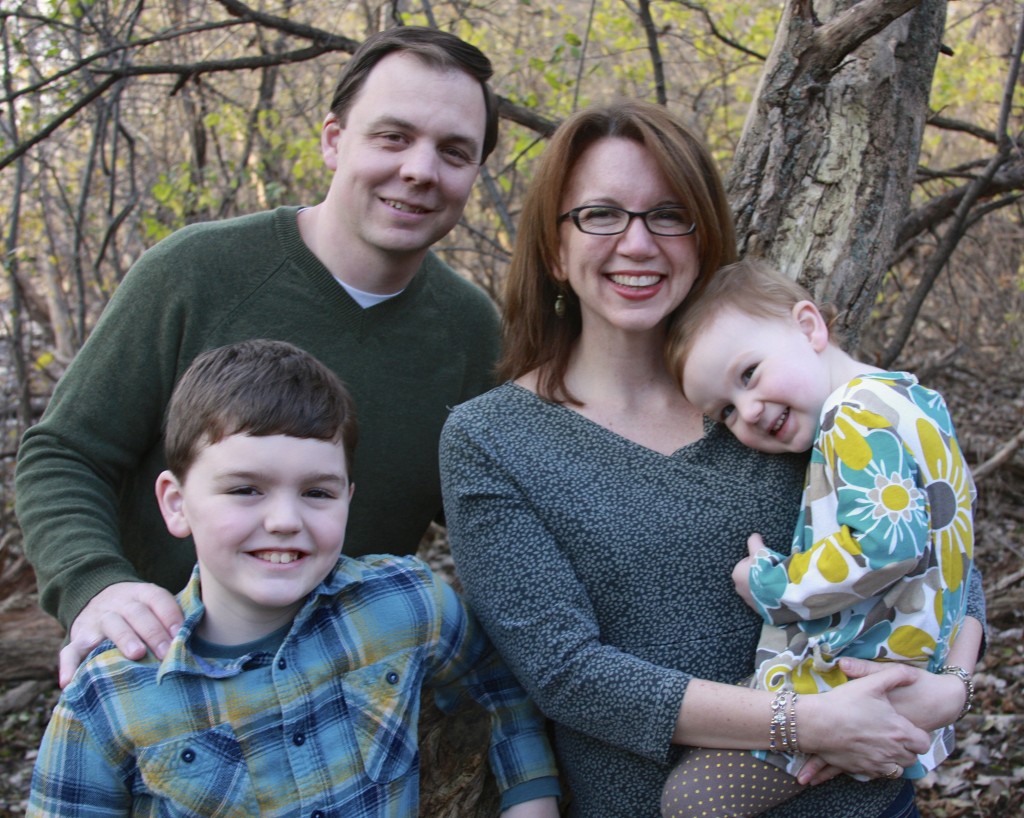 The song is called World Stand Still and speaks to the ways that loved ones can help us to slow down in the midst of our often over-programmed and hectic lives. The first time I heard it I couldn't help but think of my husband Bob, who has helped to make my world stand still ever since I met him in September 1996.
The more I listen to World Stand Still, the more I realize that Bob isn't the only person in my life who helps to make my world stand still. My children Sean and Abby (with Molly and Babies Benson in our hearts) do that for me, as well as my parents, other beloved family members and dear friends.
On this, my 38th birthday, I thank YOU for the ways YOU help to make my world stand still and leave you with the lyrics to and a video of the Tenors singing this beautiful song.
World Stand Still 
Life has a temple we never have time for
Feels like we're all missing out
No time for the beauty that always surrounds me
Walking with my head hanging down
I wouldn't have believed it
Cause I never used to see it
You give this life meaning around me
When you make the world stand still
You make the world stand still
I keep spinning around until you slow me down
You make me real, when you make the world stand still
Just like the wind blows and turning in circles
When will my feet touch the ground
Lost in a race, where no one's a winner
To finally turn me around
I wouldn't have believed it
Cause I never used to see it
You give this life meaning around me
When you make the world stand still
You make the world stand still
I keep spinning around until you slow me down
You make me real, when you make the world stand still
I'm running, my eyes closed, I'm running
I try to keep up with all those around me
I find that I'm rushing, I can't see
All of the beautiful things until you make the world stand still
You make me see and feel
I keep spinning around until you slow me down
You make me real
When you make the world stand still
I'm running, my eyes closed, I'm running
I try to keep up with all those around me
I find that I'm rushing, I can't see
All of the beautiful things until you make the world stand still
With you the world stands still