It's the last Monday of the month which means its time to share our Perfect Moments from October with Lori from Write Mind Open Heart.
~~~~~~~~~~~~~~~~~~~~~~~~~~
I was waiting in our car, in the pick up line at Abby's preschool. I had just rolled down the driver's side window when I made eye contact with the Assistant Director of the school. She was calling out names of kids that were being picked up into her walkie-talkie so the teachers bringing the kids outside knew who was next.
We made small talk, as we often do at pick up time. Then she told me about how she had taken the three-year old class, which Abby is in, out for a walk that day, to practice for the upcoming Halloween costume parade. She mentioned how much Abby seemed to enjoy the walk and being outside on such a nice day.
Then she paused and said,
"We can't believe she is here.

We love having her.

What a wonderful…everything!"
I said thank you and tried not to get choked up. I knew that she was referring to what has happened with our family since Sean was a student there. After our brief conversation I reflected on our journey to expand our family while I waited in the pick up line for Abby to be brought out to me.
Sean was in the four-year old preschool classroom when we found out we were expecting Molly, throughout our pregnancy and after she was born and died in April 2008. The teachers and staff there were incredibly compassionate with and supportive of us, especially Sean.
The following year, while Sean was in Junior Kindergarten there, they rejoiced with us when we found out that Abby was on the way. She was born a few months after Sean graduated from the preschool, not long after he began Kindergarten at a Chicago Public School in September 2009.
We always knew that if we were blessed and lucky enough to have another child that we would send them to the same preschool where Sean went. It is awesome and bittersweet that Abby is old enough to be a student there now.
I appreciate how kind the teachers and staff are to Abby. Many of them know what we went through to have another child and to give Sean a living sibling. So it means a lot when they make comments like the Assistant Director did, as it reminds me we aren't the only ones who remember what happened and are grateful for our wonderful Abby.
Sometimes I look at Abby and I can't believe she is here either. It is surreal to realize that she is now three, our son is nine and that it has been four and half years since our Molly was born and died. Though I miss our first daughter, our forever baby girl, so much, I am also very aware of the "wonderful…everything" in our life today and this month's perfect moment helps me to honor that.
I will leave you with a couple of recent pictures that I took of Abby and Sean, capturing these were also perfect moments this month: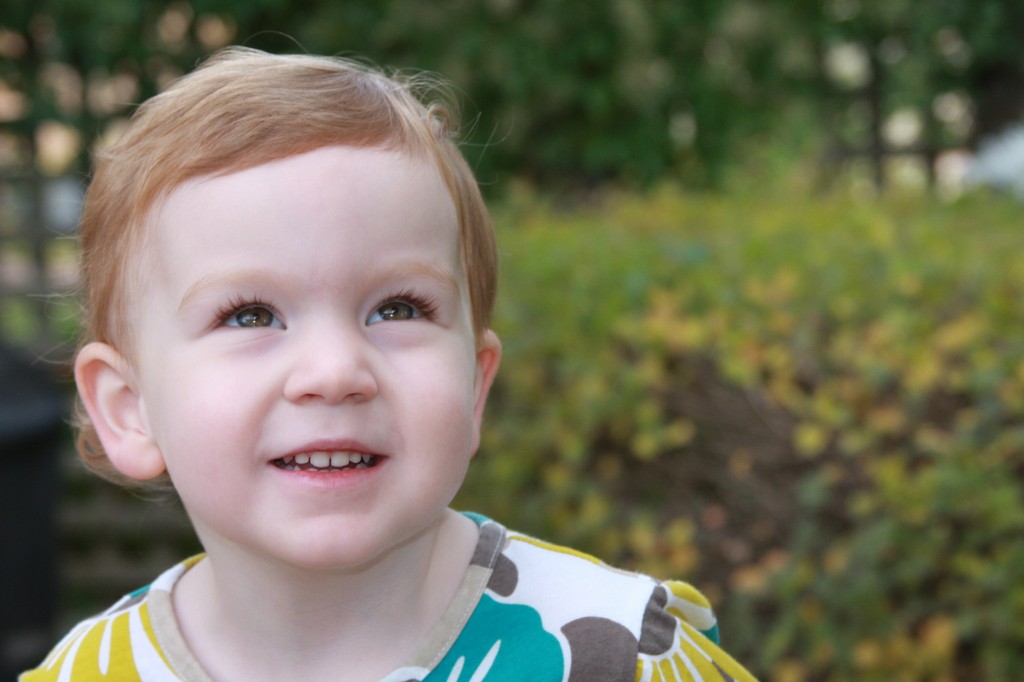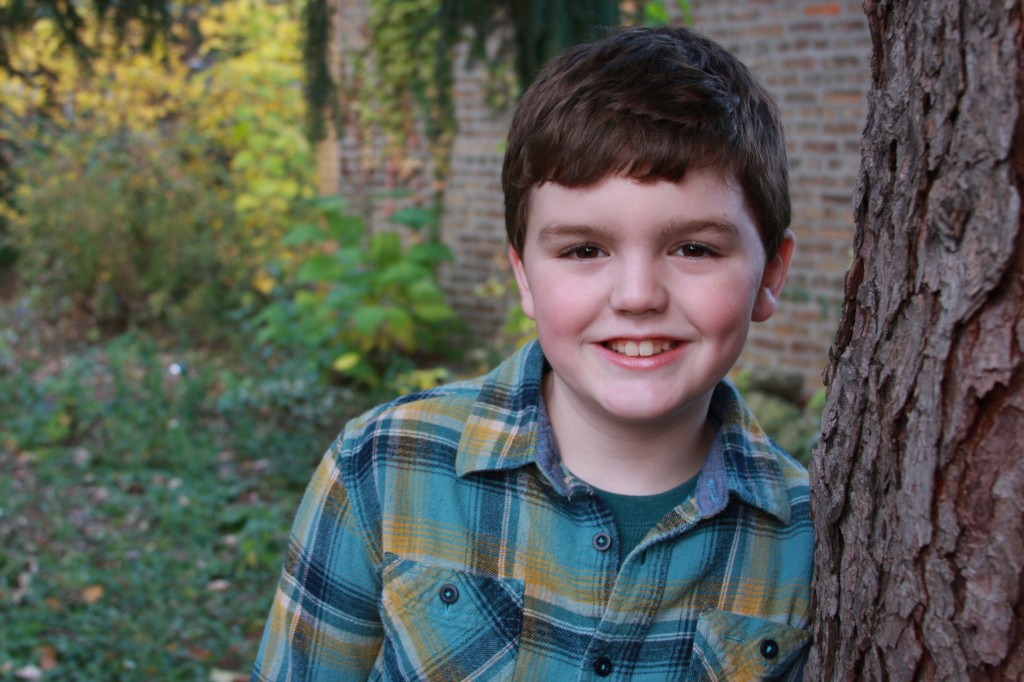 ~~~~~~~~~~~~~~~~~~~~~~~~~~
Lori from Write Mind Open Heart says that "Perfect Moment Monday is about noticing a perfect moment rather than creating one. Perfect moments can be momentous or ordinary or somewhere in between." I love the idea of being mindful of and blogging about perfect moments. Over the years I have often used my blog more to write about things I am struggling with and though I know that is valid and important for me at times, I appreciate the idea of being intentional about also sharing the simple and very special moments in our lives. Many thanks to Lori for this wonderful opportunity to focus on what is right in our life, instead of what is wrong. 
Click here to read about and comment on more Perfect Moments (there are links to others' posts at the bottom of Lori's blog entry) and/or add a link to one of your own. Thank you for reading. I hope that you have a wonderful week and that you are aware of, as well as able to notice, many perfect moments in your own lives.