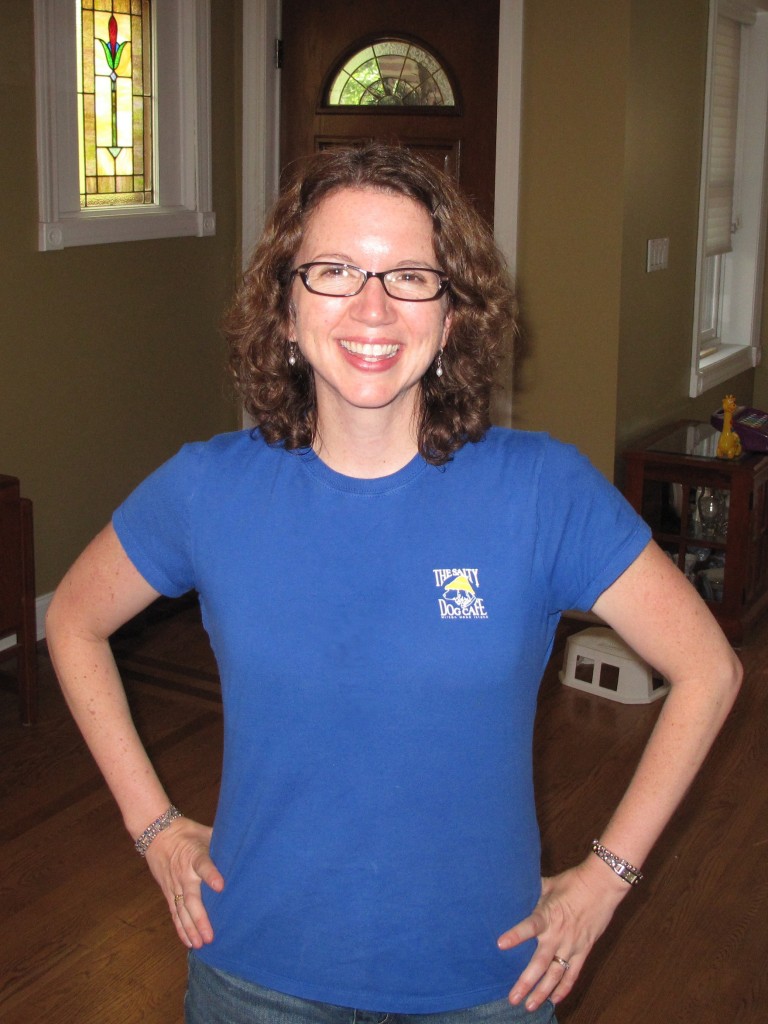 I got new glasses recently. They are only the second pair of prescription lenses I have owned. Though I don't know if I will ever completely get used to wearing them, I do like how they look. It was fun to pick out a new ones, especially since it has been 3 1/2 years since I got my first pair.
Do you wear/have you ever worn glasses and/or contacts?
If so, which do you prefer? Why?
Have you had/would you ever have Lasik surgery?