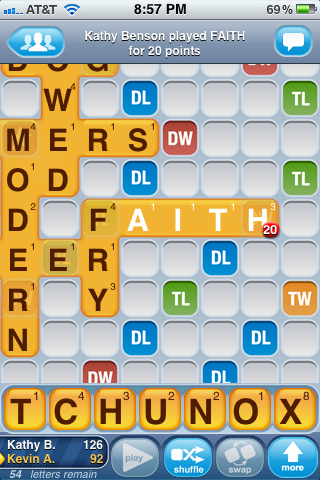 It's Holy Thursday in our Catholic/Christian community and our Jewish brothers and sisters' celebration of Passover begins tomorrow night.
Bob, Sean, Abby and I participated in a beautiful mass at our church earlier this evening. The Paschal Triduum is my favorite time of year in our church community and has been since I was a child. Tonight we heard the story of the Last Supper and washed each other's feet as Jesus and his disciples did the night before he died on the cross.
As our fellow parishioners, Sean, Abby and I washed each others feet, we sang this refrain from David Haas's Song of the Lord's Command (based on John 13: 1 – 15). I love the lyrics and appreciate the opportunity to meditate on them as we sing together on this night every year.
Do you know what I have done for you, you who call me your teacher and your Lord? 
If I have washed your feet, so you must do as I have done for you.
The words have been running through my mind ever since and so I decided to share them with you.
I wanted to include an image in this post that evokes some of what this time in our faith community means to me. However, before I had the chance to look for something appropriate I decided to quickly take my turn/make my next move in a Words with Friends game with my dad.
I was struggling to find something with the letters I had and then all of sudden I realized that I had A – I – T – H and could add them to the letter F, already on the game board, to make the word FAITH (and even got a DW score/bonus)!
I thought that was an awesome God-incidence on this holy night. So I took a screen shot of it to show you here.
What ever faith tradition you may honor and celebrate, I wish you love, grace and peace tonight and in the holy days to come in our Christian and Jewish communities.
Take care and God bless.