Fit & Healthy with Coach Kathy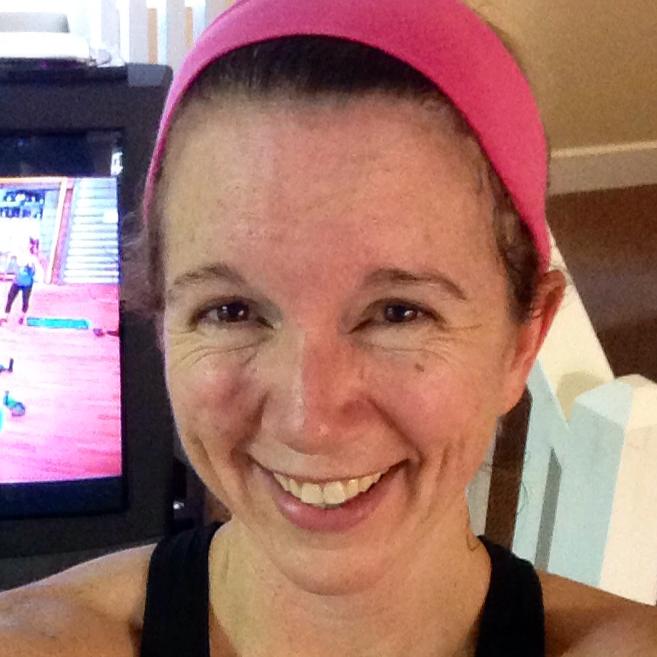 I'm passionate about living a fit and healthy life and helping my family, friends and you to do the same!
I've been an A.C.E. certified group fitness instructor since May 2006. I teach classes locally, here in Chicago, at Beverly Bodyworks. I have bachelors and masters degrees in Leisure Studies: Recreation/Program Management from the University of Illinois at Urbana/Champaign. I also became a coach with Team Beachbody in April 2014.
I would love to help you reach your health and fitness goals.
Please check out and "like" my Facebook page: Fit & Healthy with Coach Kathy, where you can send me a private message for more info.
You can also check out my Team Beachbody website: Fit & Healthy with Coach Kathy. There you can make me your free Beachbody coach when you click on the link above and then click on "JOIN."
I hope you have a fit and healthy day! 🙂