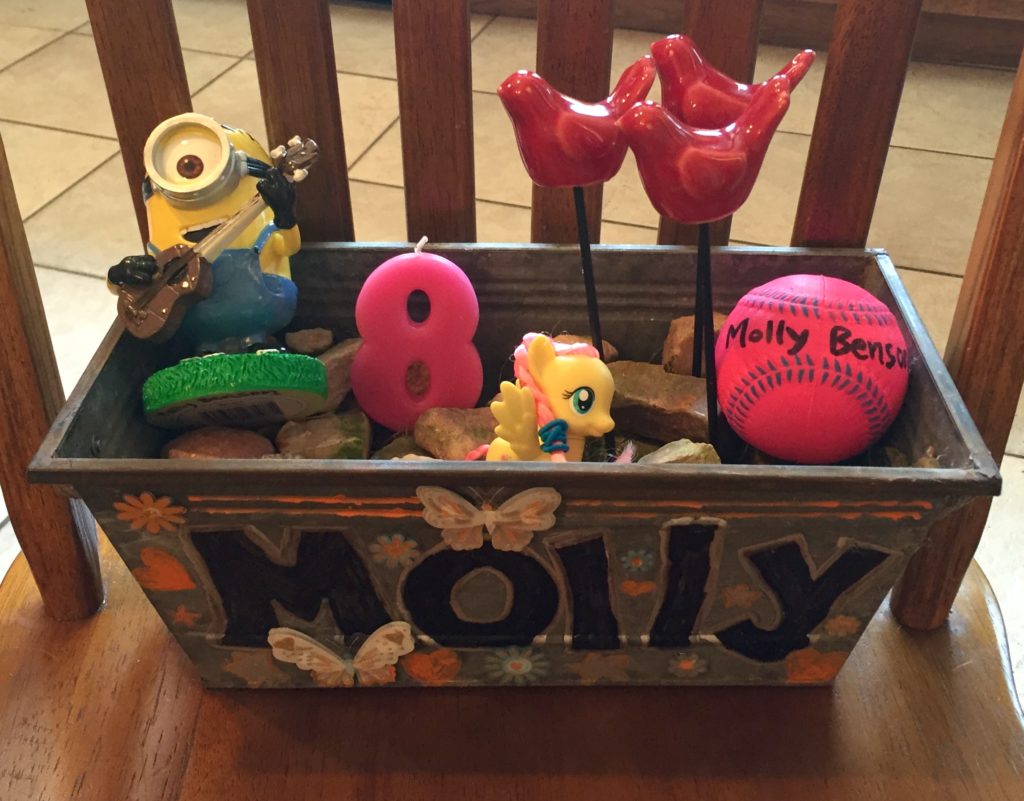 Happy 8th Heavenly Birthday, Molly Marie!
Eight years later, time goes by fast
Got my memories and they will last
I try to keep it simple 'cuz I hate goodbyes
I try to keep it simple by telling myself that

I, I will remember you and all of the things that we've gone through
There is so much I can say, but words get in the way so
We're not together, I will remember you

I will remember you

We're a picture in my mind
And when I wanna find you, I just close my eyes
You'll never be that far from me so don't say goodbye 'cuz
You'll never be that far from me, I'm telling myself that

I, I will remember you and all of the things that we've gone through
There is so much I can say, but words get in the way so
We're not together, I will remember you.

~ Ryan Cabrera
I listened to that song, "I Will Remember You," by Ryan Cabrera so many times the year you were born and died.
The lyrics brought me comfort.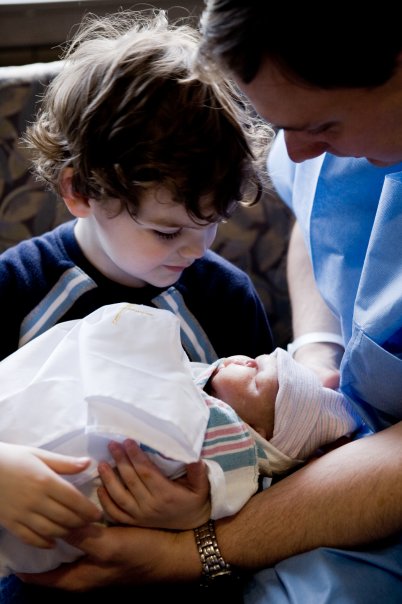 I would go for runs and play it, along with other healing songs, as I worked through my grief and tried to make peace with your short life and death.
Back then the first line, "8 years later…" seemed like so far in the future. I would sometimes think about and imagine what our life and family would be like then.
And here we are.
Time does go by fast.
I still daydream about who you would be today, if you had lived longer.
You would be in 2nd grade and making your First Holy Communion at St. Barnabas soon.
I wonder what you would be interested in and passionate about.
Would you participate in activities with your siblings, such as swimming lessons at Ridge Park and musicals at the Beverly Arts Center?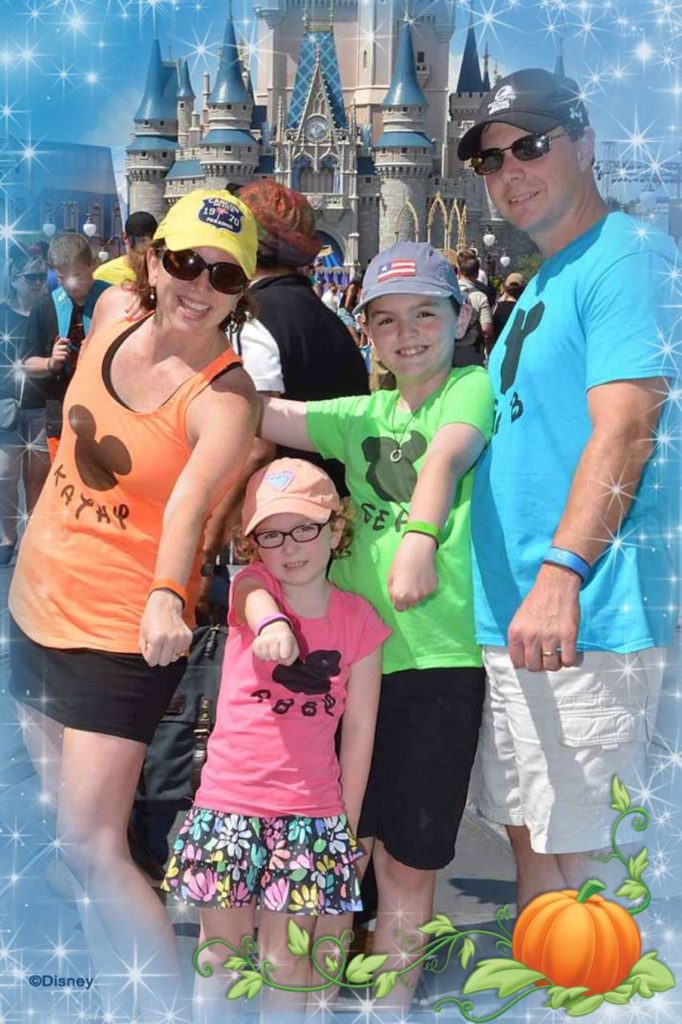 Or would you do your own thing?
Likely, some of both, I imagine.
We took an epic family vacation to Disney World and Universal Studios Florida in August! We all had an amazing trip. I thought of you and felt your presence many times while we were there.
Sean is 12 and in 6th grade at Keller, he loves all things Nintendo and Pokemon. He sings with the Chicago Children's Choir Beverly Neighborhood Choir, loves musical theater, and was recently cast as Jojo in Suessical the Musical for his school's production in June. Sean also enjoys reading, participating boy scouts, swimming lessons, playing catch, basketball, and being alter server at church.
Abby is 6 and in Kindergarten at Sutherland. In the Fall she will be together with Sean at Keller. It will be so nice to have them at the same school, at least for two years. Abby loves to dance (ballet and tap), musical theater, drawing/coloring, reading, baking, swimming, playing T-ball, and being a Daisy Scout. She has really grown and blossomed this year. Abby is more confident and not nearly as shy as she used to be.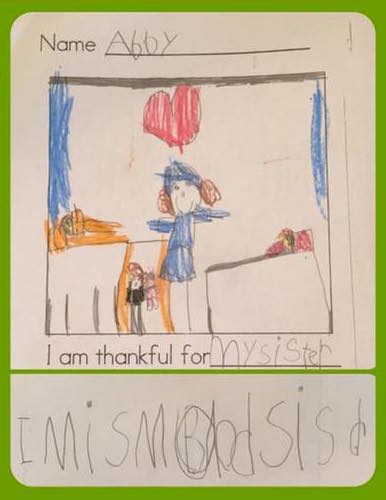 The older Abby gets, the more she asks and wants to talk about you. I remember Sean and Abby's pediatrician telling us that we would need to continue to explain to our living child(ren) what happened with you, as they would understand things differently the more they mature. That makes sense and has been true for both your brother and your sister.
Abby brought this home from school back in November. She told me it is a picture of the day you were born and died. She has seen pictures of and heard stories about that day.
She said I am on the left, Sean is holding the pink teddy bear he brought for you, the person in the middle is a "hospital person," or it could be daddy, and you are on the right.
On the back of the picture (which is below it in this collage), she wrote "I Mis My Sistr" (i.e. I miss my sister).
Not too much has changed with your Daddy and me over the past year. We are busy and so very happy in the home we've lived in, on Oakley, for almost five years now. A highlight for us each day is our family dinners, with Sean and Abby, where we talk about school, work, and life in general.
Lately we often discuss the 2016 Presidential Race, as the primaries are well under way and Sean is especially curious to learn more about the candidates. I am so excited about Hillary Clinton and working to help see that she is the Democratic Party's nominee, followed by becoming our next president. Your Daddy, being more conservative, is not a big fan of Hillary, and that's okay. We'll see what happens in the coming months leading up to Election Day in November.
Daddy still works very hard and is busy as at the law firm where he is Controller. He enjoys waking up early every day with me to get our workouts in. We've been keeping that up for almost two years now, which has been so awesome!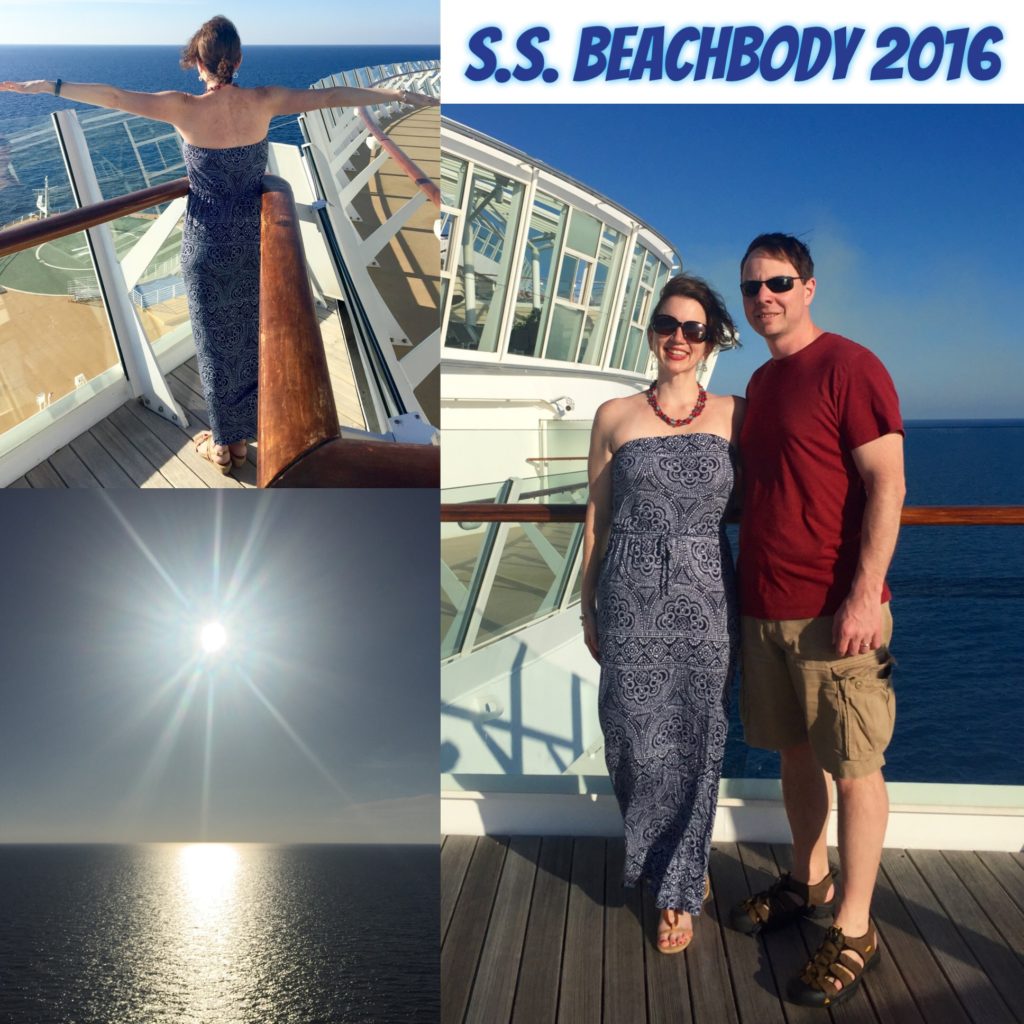 This time last year, on your birthday, Daddy and I were in Cancun, for a trip that I earned through helping others as a health and fitness coach with Beachbody. It was bittersweet not being home on your special day, however we got up to see the sunrise and had some special moments honoring your life and memory that day.
This year we got to take a similar trip to the Caribbean, through my work being a health and fitness coach (which I continue to love doing), it was in March, and our first experience going on a cruise. I am glad that we are home again to celebrate your birthday together with your siblings and other loved ones.
Would you believe that Ed DeBevic's, the fun retro/50's restaurant, where we've celebrated your life and memory so many times around your birthday in April, is now closed?
As with so many experiences in life, as things change, we have to adapt and make new traditions.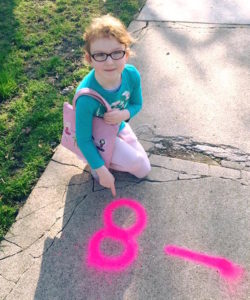 Tomorrow we will have mass said for you at 10:00 a.m. at our parish. After that we will go to the cemetery with loved ones, to blow bubbles (our newer tradition in lieu of releasing balloons), sing Happy Birthday, and thank you for all the ways your short life and memory continues to move us to pay it forward, be kind, and show others grieving or facing trials our love and compassion.
Afterwards we will have brunch somewhere local and then I will attend practice for Listen To Your Mother Chicago, for which I am part of the 2016 cast. I am not supposed to tell what I am reading beforehand, but know that you continue to inspire me to write and share my journey as a bereaved and blessed mom.
While I am there, your Daddy, Sean and Abby will be with some of our extended family, celebrating a big milestone in one of their lives and faith journeys. It is bittersweet for me not to be with them, in person, to witness that. However, I will be in spirit and plan to meet up with everyone afterwards for dinner, which I am happy about.
Oh, Molly, it's surreal to me that another year has passed since you've been gone.
As always, I hope and pray that however you/your soul celebrates in Heaven that you have another beautiful and wonderful birthday!
I miss you, my Molly-girl, and I love you so much!
Happy Birthday, sweetheart! ?
Love,
Mommy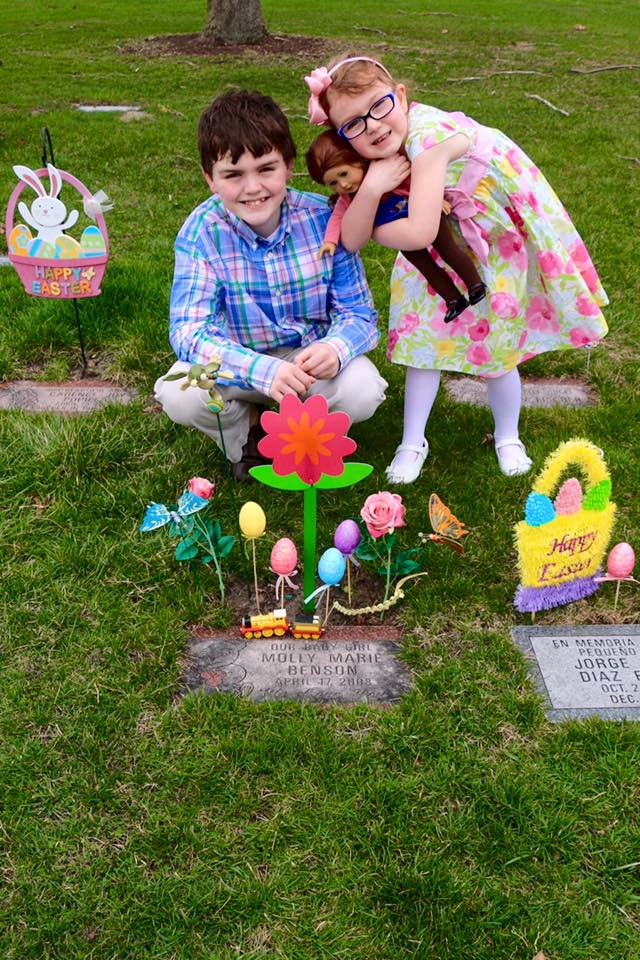 I have you in my heart. ~ Philippians 1:7
And I will (always) remember you…
~~~~~~~~~~~~~~~~~~~~~~~
Remembering Molly:
Always in Our Hearts: For Molly and Babies Benson from Kathy Benson on Vimeo.