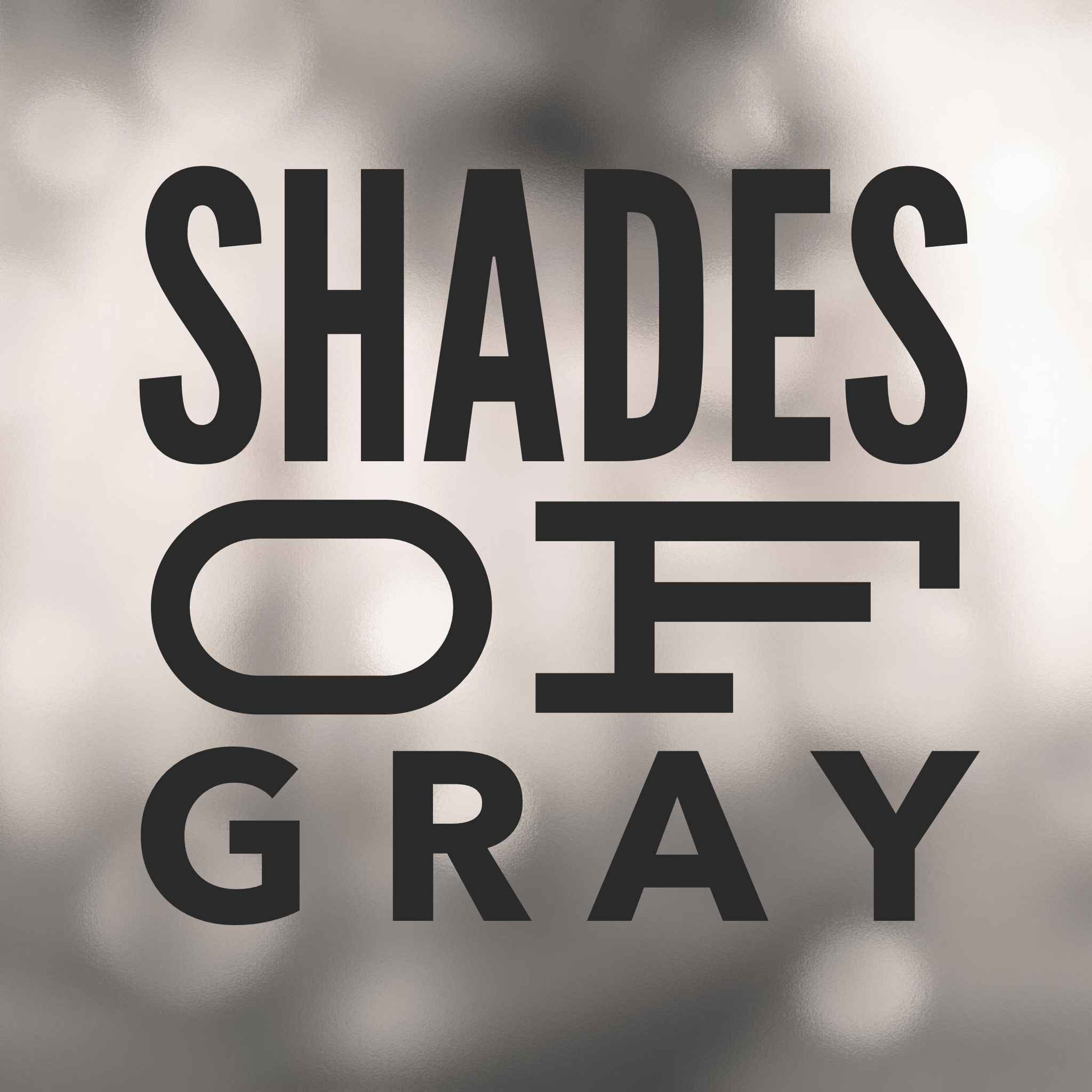 I have a love/hate relationship with gut feelings.
When they come over me, they are so hard to ignore.
I feel pulled to embrace them and yet struggle with other factors that play into my perspective.
Recently I learned that my friend Jen, from  Born Just Right, was getting ready to transition, from dying her hair, to gray. I was impressed and intrigued, but didn't think too much about it until today. I saw pictures of Jen starting the process in my news feed on social media, with #JenGoesGray.
I couldn't wait to learn more and see her after pictures!
I shared a picture and post on Facebook about what she is doing, which led to a great conversation with other women, close to my age (40). One friend talked about her experience with transitioning to gray over the past year. Another talked about how she has considered it too, but isn't ready yet, as her hair has been connected to her image of herself for so long.
Jen also weighed in as to why she decided to go this route and what's next, in terms of her transition.
Which left me with a yearning to do it. To reveal my shades of gray…
As I shared on Facebook, I have always had so much respect and admiration for women who go gray, closer to the time nature intended. This includes my mom, who embraced her gray, younger than most, when she was about my age.
Conversely, I was at a meeting recently with many women who are 55+ and noticed that they all still dye their hair. I was somewhat perplexed by this and came home and told Bob that though I wasn't ready yet, I don't want to be still be dying my hair 15-20 years from now.
Which leaves me with this nagging feeling…
Do I seriously consider starting the process of transitioning to gray now?
I have actually discussed this with my long time hairdresser in the past year. She answered my questions and is supportive.
If this is something you have thought about, are struggling with or embracing yourself… Please share!
As with so many things, I think this is a conversation worth having.
My friend, who did this in the past year, shared she doesn't know anyone else our age who has gone gray willingly/intentionally.
How do you feel about fortysomethings going gray? Does your answer change depending on if we are referring to others/people in general vs. you?