One of my favorite movies, The Family Man, a modern-day It's a Wonderful Life, gives the main character a glimpse if what his life would be like if he was married to his college sweetheart, with kids, living in a house in New Jersey, verses he "real" life as a single, wealthy business man, who lives in luxury apartment in NYC. Both The Family Man and It's a Wonderful Life entertain fantasies of alternative realities of our lives.
We've all been there.
Life is tough.
Relationships can be difficult.
The grass has a tendency to appear greener.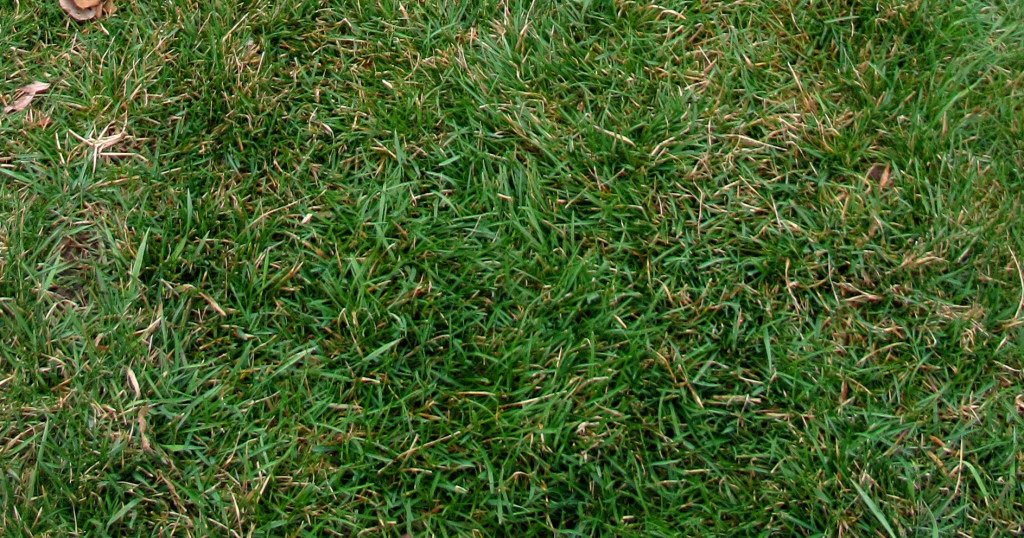 So what happens when you feel like the grass on your lawn is dying?
Do you pull it up and start over?
Do you try to take better care of it?
Pay more attention?
Water it more often?
How do you find the courage to confront the challenges you are facing, whether you are struggling with a loved one, a job that doesn't seem like a good fit, or something else that is causing you to question the choices you have made in your life, to get where you are today?
A friend recently reached out for support after a really bad fight with their spouse. They didn't know what to think about what had happened.
Was it game changing? Were they on the road to divorce?
I do think those kind of arguments are usually game changing. However, I don't think it has to be in a negative way.
Relationships take a lot of work, especially marriages.
Yes, it can feel uncomfortable to disagree with our loved ones.
Yes, it can be scary to get a glimpse of how relationships can really fall a part.
Sometimes though, we just need to get stuff out/on the table.
It is painful.
But, hopefully going forward we each have a batter understanding of what was frustrating both of us.
Overall, my husband and I are in a really good place right now. We are waking up together every morning at 5:30 a.m., having breakfast together, exercising together, and working together to get him out the door to work and our kids ready/off to school. Most nights, he comes home after work in time for our family to have dinner together and he helps get our son and daughter ready for bed.
That said, our almost 14 years of marriage and almost 18 years of being together has not always been easy. Our jobs, our relationships with other loved ones, parenting, trying to expand our family, experiencing loss, trying to sell our old house, moving, illnesses and other ailments have taken their toll.
I have certainly felt like my friend did, when they shared what they were going through in their marriage.
I have glimpsed the road to divorce and I get how a couple can end up there.
However, I also know what works for my husband and me.
We know that we can't, nor should we expect, or try, to be all things to each other.
It is healthy to have outside interests, friendships, and ways that helps us to cope with stress and uncertainty in our lives.
It is also important to try to check in with each other and communicate about what we are thinking and how we are feeling. This can be easy to forget and hard to do when our lives often feel so busy and chaotic.
Most of the time, my husband and I do not think about our marriage and life together as a romance. We don't fall in and out of love with each other, depending on what is happening in our lives, our jobs and/or our home. Rather, we choose to love each other, to recommit to each other, and to make our relationship and family work every day.
We try to model for our children what it looks like to disagree with another person, especially someone you love, in a healthy and respectful way. We are honest with our son and daughter about many of the challenges we have experienced in our lives. We don't sugar coat how difficult life can be. We emphasize the importance of taking responsibility for our actions and our words. We celebrate how wonderful it is to have so many people and things to be grateful for.
Being fit and healthy, which is something I am always striving for in my life and relationships, is more than just exercising and taking care of our bodies. It is equally important to take care of our minds and be sensitive to the emotional needs of our loved ones.
Glimpses of major life changes can be frightening.
Sometimes talking our differences through isn't enough and we have to explore what that means and where it may take us.
I think the most important thing is to be honest with ourselves and our loved ones, and then take the next steps from there.
I hope wherever this finds you, you have the courage to face your challenges, to be open with your loved ones, and to find peace within your own heart and mind.
Have you caught glimpses of others life paths?
How do you deal and/or make peace with considering (no matter how seriously) those alternatives?
What do you say to those you care about who are struggling with their current situations in life?
How do you cope and find joy when life doesn't go as you hoped, dreamed and planed (whether due to infertility, loss, illness and/or other circumstances)?