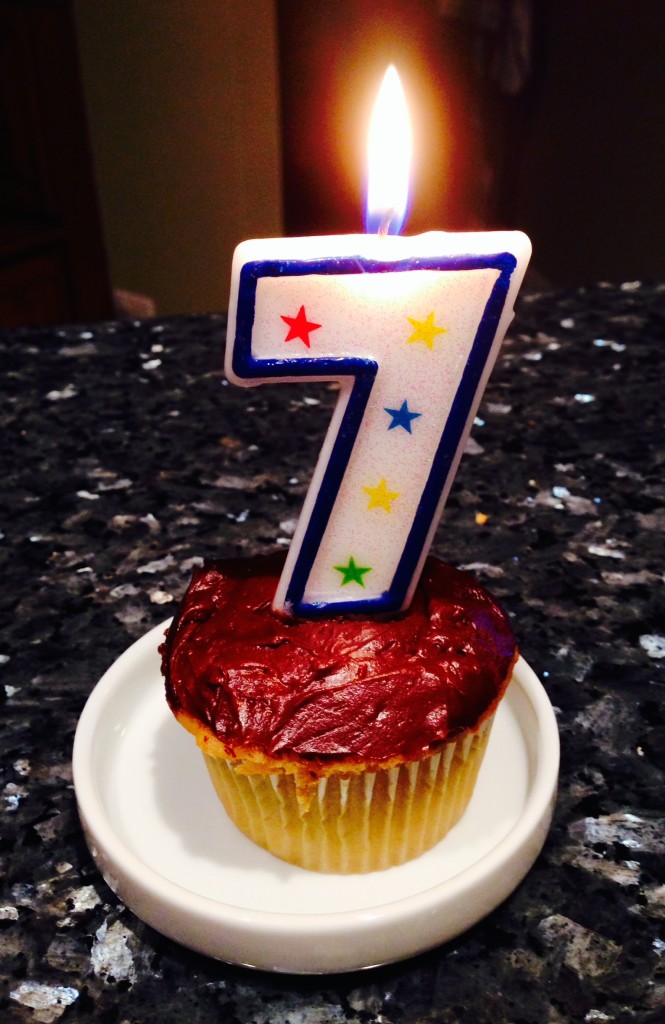 Seven years ago today, on April 10, 2007, I began blogging.
On past blogoversaries I have shared things that I have learned from blogging and two years ago, since my blogoversary fell on the second Tuesday of April, I chose "Blogoversaries" to be the Time Warp topic for that month.
Last year I decided to keep it simple and choose one word to describe each year of my experience blogging.
I am doing that again and adding my word for this year.
Year Seven (2013 – 2014): Accepting
Year Six (2012 – 2013): Living
Year Five (2011 – 2012): Moving
Year Four (2010 – 2011): Adjusting
Year Three (2009 – 2010): Believing
Year Two (2008 – 2009): Healing
Year One (2007 – 2008): Hoping
Thank you so very much for being a part of my journey as readers, fellow bloggers, family and friends over the past seven years!
If you are a blogger, what words come to mind when you think about your blogging experience?
How would you describe my blog and/or me in seven words?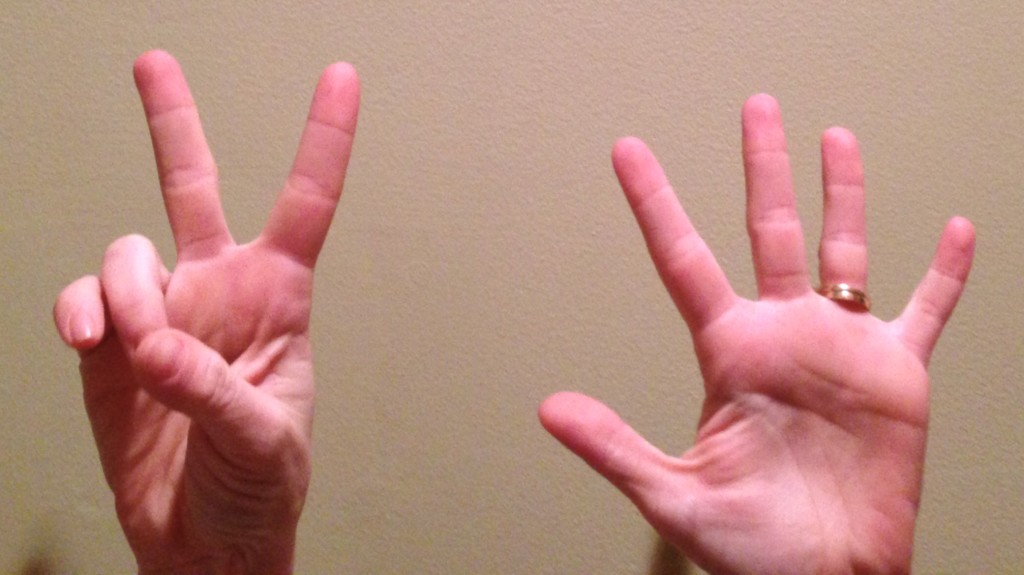 P.S. I was curious how many blog entries I have posted here over the past seven years, knowing I have many more unfinished and still saved as drafts (117 to be exact). Prior to this one being published (on the first day of my eighth year of blogging), I had 777! What are the odds?!