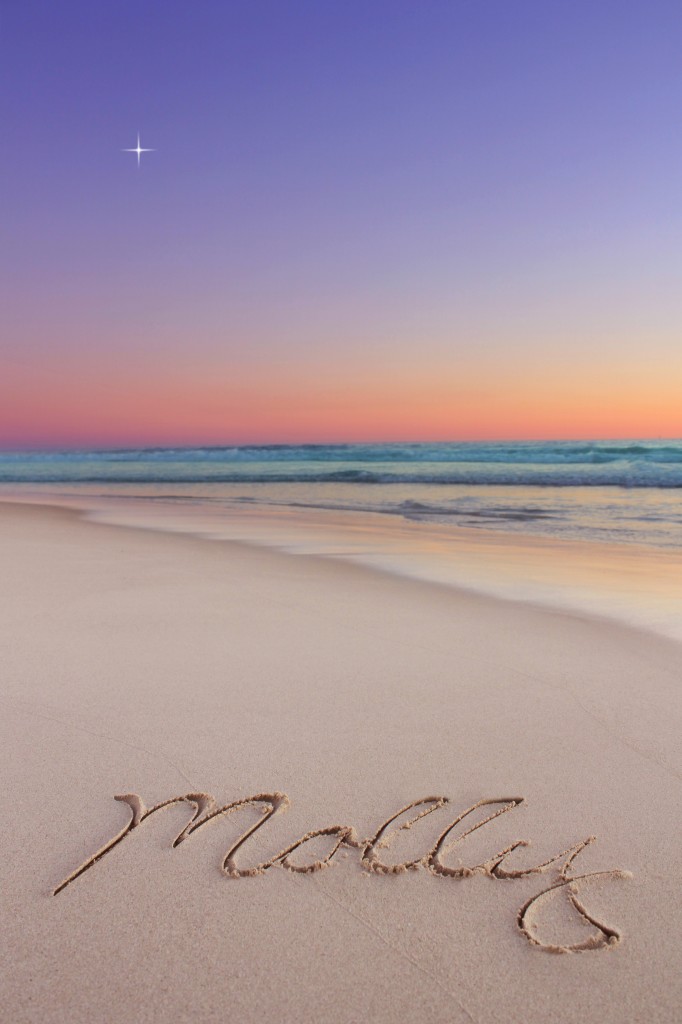 Happy 6th Heavenly Birthday, Molly Marie!
Another year has come and gone since we last celebrated your life and honored your memory.
Another year has passed that we didn't get to have you here with us, in our home and through our travels, though we believe you are always with us in spirit.
A new school.
New friends.
Going to the kids mass at church.
Dance classes?
Theater?
Music?
Soccer practice?
T-Ball games?
Swimming?
Riding your bike?
What else might you be into?
Do you miss us as much as we miss you?
Your brother and sister still talk about you often.
That makes me happy, to know that they also remember and honor you.
They continue to ask questions about the afterlife and what you are doing there.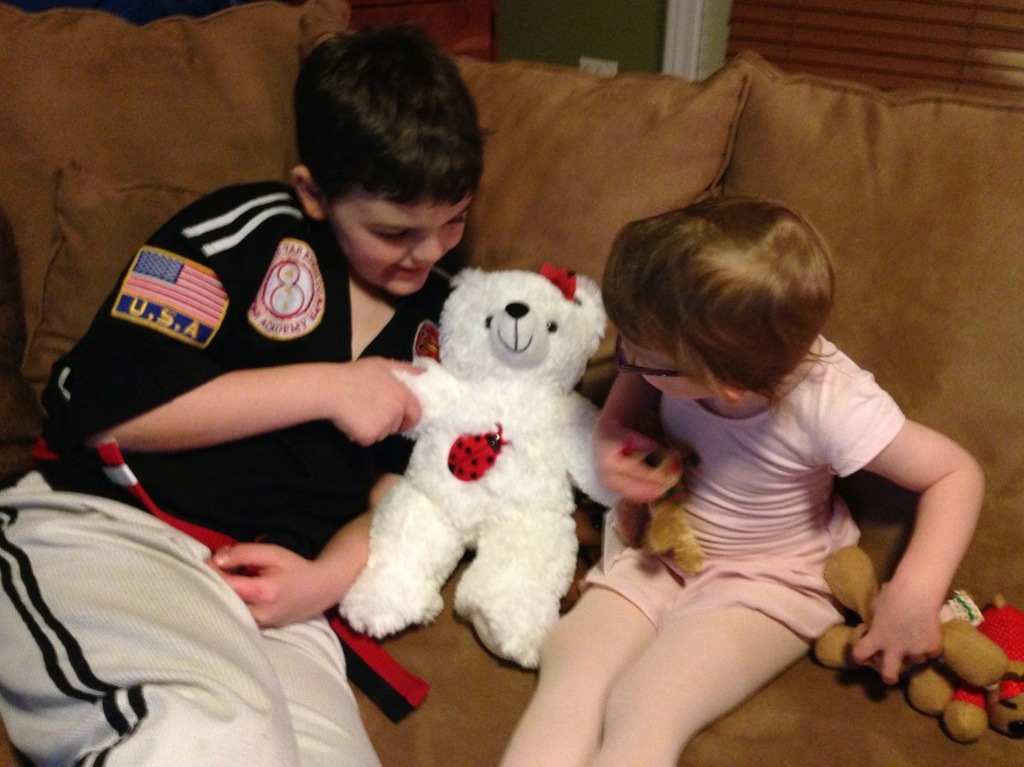 I want so much to know what Heaven is really like.
Are you happy there?
I hope, pray and trust that you are.
Abby is the same age now that Sean was when you were born and died.
That is surreal and bittersweet for me to think about.
In many ways your sister's life is different at 4 1/2 than your brother's was. Not better or worse, just different.
Your daddy doesn't talk about you much, but I know that he cares, loves and remembers you too.
We will celebrate you today, as we do every year on the day you were your born and died.
We will do special things as a family and with close friends, break bread together, visit your grave at the cemetery and attend Holy Thursday mass in honor and memory of you and Jesus.
I look forward to the day I believe we will be reunited and this Holy Week/Triduum is a powerful reminder of that promise.
I am grateful for the time we had together when I carried you.
I find comfort imagining you are safe and at peace with our family and friends who have gone before us. 
I will never forget you.
I love you so much.
Happy Birthday, Molly-girl!
Love always,
Mommy